How Should The Dining Room Set Selection Be?
01/04/2020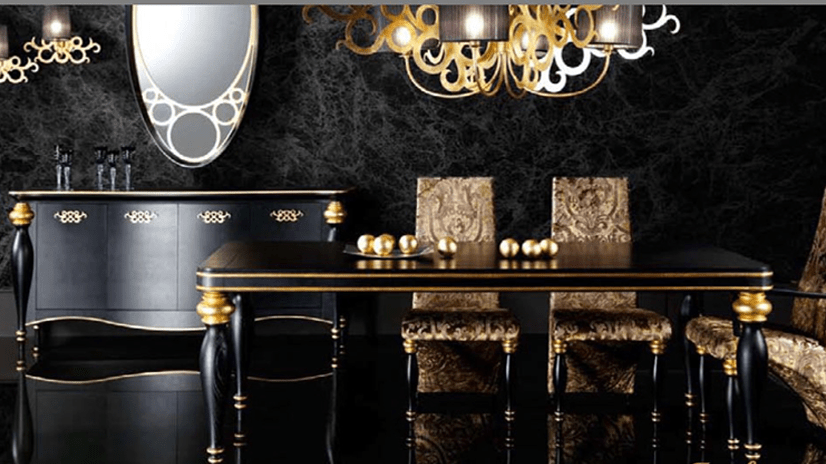 How Should The Dining Room Set Selection Be?
The dining room is one of the most important parts of your home where you spend time with your family at certain times of the day, entertain your friends, witness your special moments accompanied by delicious tables. If you think of a dining room that is colored with delightful family chats and you have set up tables that you will not want to get up from, you should have a dining room that reflects your exact style.
Dining Room Models You Can Choose
It is very difficult to decide between dining room sets with many models and options. There are luxury dining room sets, country dining room sets, classic dining room and many more models.
Dining room sets have started to differ in terms of model and color compared to previous years. In other words, in addition to classical colors, vivid and different color options are very attractive to the buyer.
Things to consider when buying a dining room set
One of the most important areas in the home is the dining room. The dining room is one of the places where we spend time in daily life and where guests are hosted. A combination of comfort and elegance is an important element in the dining rooms where pleasant conversations and pleasant meals pass.
There are some points to consider when choosing a dining room. Being useful, comfortable and stylish adds a pleasant atmosphere to your home. For example, a dining room set that can be opened and closed helps you save space.
Dining Room decoration is determined according to the dimensions you want and other bedroom accessories you will buy. If you wish, we can produce dining room sets specially prepared by our interior architects, and you can reflect your dream into your home with specially designed dining rooms. You can get free help from an interior architect for 2020 Dining Room decoration examples