What should be considered while buying a living room set?
03/04/2020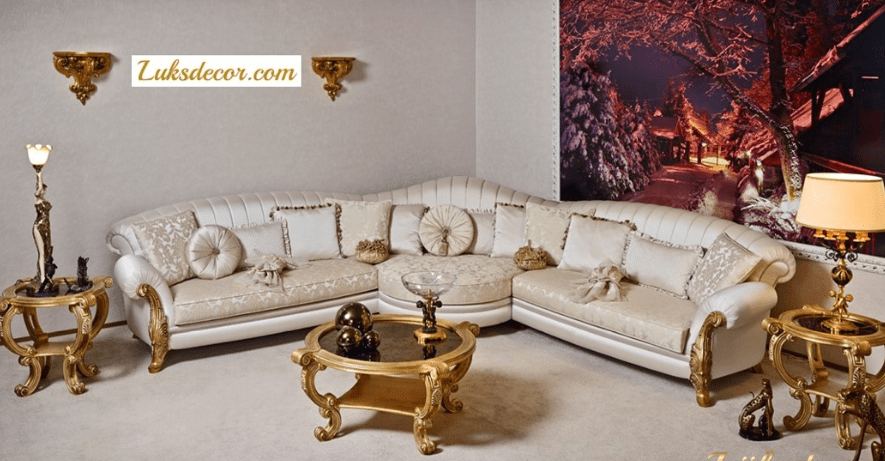 Stylish sofa sets that combine comfort and style appearance in your environment are with you at Luxurydecor.
What should be considered while buying a living room set?
Sofa sets, which are one of the items you can use in almost every part of your living spaces, come with many different models. There are many model options such as sofa sets, corner seats, berjers double seats among the seat models. There are some points that we should not be careful about when choosing a sofa set. The most important of these is the quality of the material used in the production of seats. You can use a sofa set made of quality materials for many years. Also, when choosing your sofa set, you have to make choices that suit the style and size of your space. While the seating group models with storage space for narrow spaces are ideal, if you are a family that hosts frequent guests, you should use your choice of sofa bed models.
The decoration you choose in your home is largely your sofa set. Models with modern and small spaces and simple designs suit. In the spaces furnished in classic and avant-garde style, vintage-looking sofa sets with fine details provide the desired effect.
For 2020 Living Room decoration samples, you can get free help from an interior architect.
Luxurydecor reflects your dream to your home with special design and ready-made living rooms.