How should the sofa sets be in the living room?
25/08/2020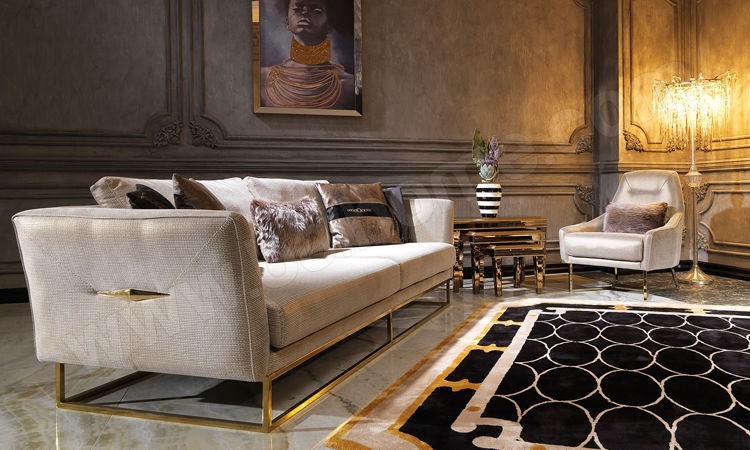 HOW SHOULD THE SOFA SETS BE IN THE HALL?
The most important place you spend time with your family in a house is the living rooms. Therefore, you start to find the most beautiful decoration for your living rooms and living rooms.
When you hit the market, Houses are getting smaller, Furniture is made big. Your ready-made products have thick armchairs, long sofas with more depth. With this type of product, your living room is completely covered with furniture, and it becomes stuck with furniture.
This is where we come in. He draws the project of the hall, according to the square meter of the hall, the sofa sets we will give according to the size and our furniture designed by appealing to your soul and taste will make your living room spacious and heartwarming.
LUXURY SOFA SETS
DISCOUNT SOFA SETS