Home Decoration Service
25/03/2020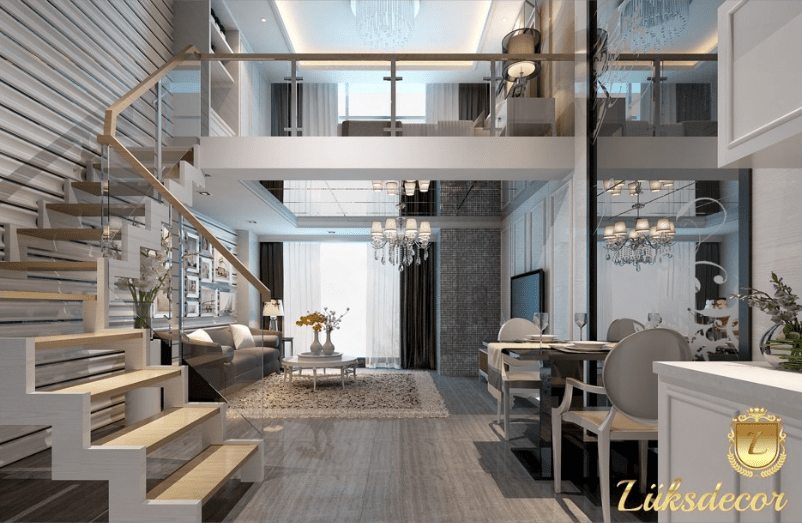 As every year, this year, home decoration trends are in innovation. Each period, certain colors become fashionable in furniture and home decoration design. If you want an unusual living space and specially designed products, you are in the right place.

Today, most people want their home to be unique and private. For this reason, they prefer different products designed specifically for them in furniture shopping.
The creative and dominance of the company that you receive service on Home Decoration Service is also very important. They should understand your demands and reflect them to your home.
The quality and appearance of the materials used to reflect your living space is very important. When the quality materials are combined with stylish designs, the result is very pleasing.
As Luksdecor, we provide all kinds of design and decoration services and turnkey projects and applications for your home. With our professional architectural staff and application teams experienced in decoration, we take care of all your details from A to Z and make it a reality. As a result of these planned works presented to you, we create concept and application projects in a short time and turn the place of your dreams into reality.