According to the house, according to the Office Furniture should be compatible with the area.
10/08/2018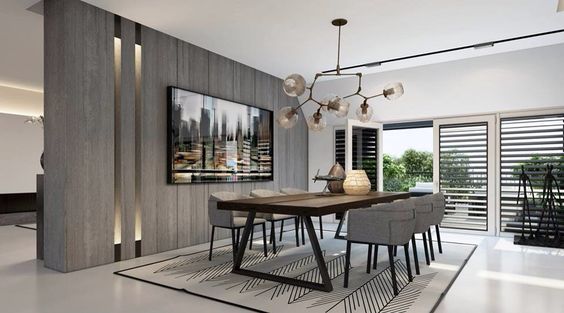 Not all furniture will suit every place. This should be your method.
Güven Garanti: Service You should choose reliable products. What does this mean? It means brands that you will not need to call the service a year after using the product. No need, but pocket. It is necessary to ask twice whether the product you bought has after-sales service.
Attention to detail may sound like Cliche, but keep in mind that the subject called design is hidden in the details.
The four-legged table is a four-legged table all over the world, but a small detail can make it a work of art.
Carefully examine every point of the product. Color selection You chose the model, so how do you decide its color? Consider the dominant colors in your home. If earthy tones prevail throughout the house, a red sofa and a black dining room set can be disturbing.
Stay away from the colors you will get bored of seeing every day. You might like contrasts. Sometimes this creates elegance, but contrasts are difficult to harmonize.
So beware! Fabric decision Another important issue is the choice of fabric… There are many options here. You should decide according to the usage area and lifestyle. It is important that the fabric is stain free and washable.
The rest is up to your taste…
Ask a question Finally, ask! Do not hesitate to ask sales consultants about all the features of the product
It has been working for months in the design phase of a collection. No detail is done by saying "just so" or "this is how it is". That's why every question has an answer.