Ölçüye Göre Ev Dekorasyonları
16/08/2020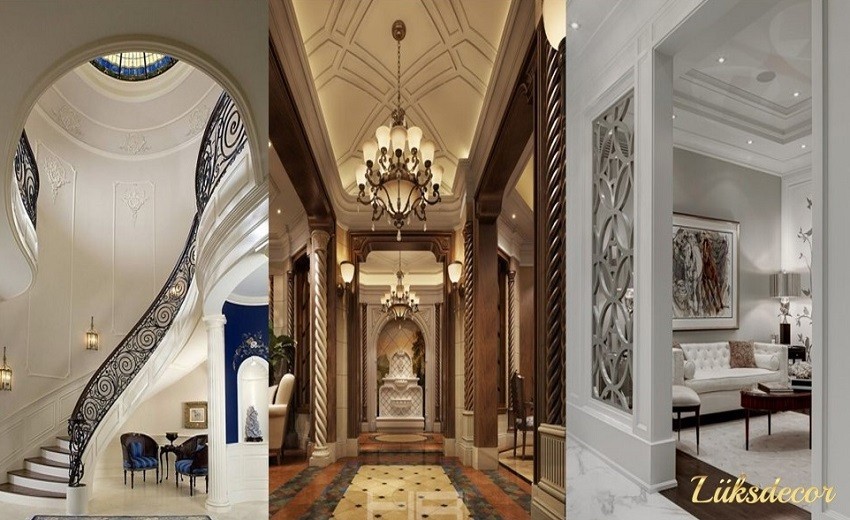 Home Decorations by Size
The house is an indispensable place of prosperity and peace in terms of family life, meeting all the needs of people for shelter and the like. Almost every area of the house, from the bedroom to the living room, from the living room to the kitchen, is generally decorated according to the tastes, wishes and tastes of those living in the house. Home decoration, which is the name given to the design of the home environment according to taste and budget, has gained an important place and developed in every period of history depending on time.
Today, the designs that people like have become home decorations according to the size of the house, with the work of master hands who have devoted years to the furniture industry, it has become the final high quality.
In home decoration, which is frequently preferred recently, color integrity comes to the fore with models.
Not only the color and material of our products, but also the home decoration according to the size; allows you to reflect a piece of yourself. For a good home decoration, it is necessary to use the right dimensions and those dimensions in the right hands to produce quality products. While doing all these, our priority is; processing the required dimensions to our products and providing a quality service to our customers.
Home Decorations According to Size How Should Home Decorations Be?
Use less items for very nice home docs!
Use furniture according to the size of your space ... Do not use very bulky furniture ..
Generally, light color tones add freshness to the environment in light colors decoration and furniture selection.
In decorations, Home accessories are parts that complete the decoration.
The combination of furniture colors in home accessories will give a luxurious decoration atmosphere.
You will see that even though they seem different from each other, correct and functional design is actually based on the same principles. The most important of these is to choose pieces that are suitable for the space and are compatible with each other. For example, its upholstery, carpet and curtain should be compatible with each other and will not constrict the room.
The living room is one of the most time-consuming areas of the house. Take care to use few items to create a modern look in common areas.
Well, do you know how modern home decoration should be? Here are 35 years of experience in the sector in 2020 new trends, see examples of modern home decoration from Luksdecor Furniture Design ...
The experience of our Interior Designers will definitely help you to suggest interesting decoration ideas for your home decorations according to your dreams!
Home Decoration Ideas by Size